Skin Story: A Homecoming

Full piece appears as part of professional photographer, Rachel Liu's incredible blog.
https://rachelliuphoto.com/blog/2017/5/24/skinstory-a-homecoming
——————————————————————————————-
San Diego Writers, Ink: Second Sunday Author Series: Women's Voices, Women's Stories A Collaboration of the Women's Museum of California and San Diego Writers, Ink 4:30-5:30 pm at the Women's Museum, Barracks 16, Liberty Station, April 9, 2017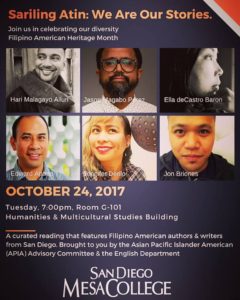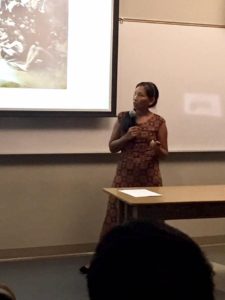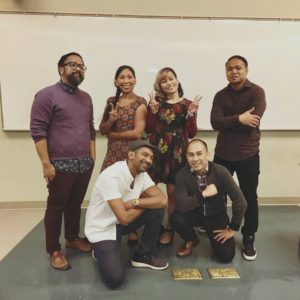 A Little Hula with the Prose:
Thank you to all the storytellers that added life and dimension to the day: Chris Baron, Jeana Ka'ala Ka'io Mahlangeni-Byndon, Vanessa Llamas Mateus Teri Leinaala Perez Rod and the beautiful choreography of Makani Kai Polynesian Dance Troupe!
*
*
So Say We All 
Published on Mar 9, 2015
Performances from the November 2014 Filipino American storytelling showcase, "Sariling Atin: We Are Our Stories." Filmed at the San Diego Central Downtown Library. Special thanks to Erwin Magbanua. For upcoming shows and opportunities to participate and donate, visit www.sosayweallonline.com.
*
Ella with Kathy Khang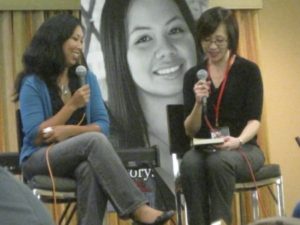 *
Based On…A Literary Journal:  an Interview with Ella deCastro Baron